Database Expertise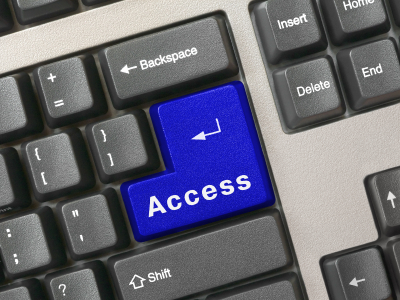 Database Development
Database Upgrade
Microsoft® Access Assistance – We can teach you how to update your own Access database system!
Database Applications and Language Expertise
Microsoft© Access
Visual Basic
SQL Server
C#
MySQL
PHP
Python
Other Services
Power Automate
Scripting and Automation
MS Project
Microsoft Office Suite (Word, Excel, Access, PowerPoint, Outlook)
JavaScript
Zoom
Teams
WordPress
SAP Crystal Reports
SalesForce
Tableau
Power BI
SPSS
SAS
XL Stat
Create a New Database
Initial Consultation to create a blueprint of your database is done at no charge. During the consultation, we will gather the following:

Samples of your current forms (data collection, ledger sheets, reports, etc.)
Wish list of tasks you want the database to perform

Proposal Presentation outlining costs, time frames and the database structure
Database Development takes place on site to provide us with input and access to you and your staff
Database Testing – once the database is developed, we thoroughly test it on your equipment and train your staff for up to six hours.
Database Upgrade
Transition to a newer software and reap the benefits of the most recent technology.
Move from different software or an older version of Microsoft® Access to the most current Microsoft® Access.
Rewrite macros or code in older databases so that your database works the way you are used to.
And as long as you're upgrading, let's talk about a wish list so you can take advantage of the advanced features of the your new software.
Microsoft® Access Assistance
Brice Cohey can supplement your knowledge of Access by producing additional programming or providing assistance in the different phases of database development.
Seagate Crystal Reports
Crystal is a report writing tool that interfaces well with Microsoft® Access, greatly improving the report writing capabilities of your database. Brice Cohey can incorporate this into your existing or new database and train your staff on how to best utilize Crystal reports.