We develop Databases to assist businesses of all sizes in managing, organizing and retrieving information.
Databases developed using:
Microsoft© Access, 
Visual Basic, 
C#,
.Net,
SQL Server, 
ASP.net,
mySQL,
php
Assist with Database Integration with:
QuickBooks®
Peachtree®
Great Plains, Microsoft© Great Plains and Microsoft© Dynamics GP
UPS Worldship®
Crystal Reports®
Organizations of all sizes can benefit from customized, well-designed databases. Brice Cohey can assist you in:
Creating an entire database from scratch
Upgrade your current database to work with new software or adjust to new systems or requirements of your business
Troubleshoot your current system or database customizing it to fit your needs.
What is a Database?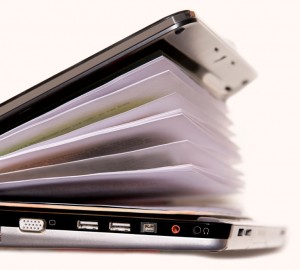 A structured collection of records or information stored on a computer and organized in one of the following methods:
relational model – relationships between information are based on a common item or sets of commonalities
hierarchical model – data is organized in a tree-like structure of parent/child relationships. Each parent can have multiple children but each child can only have one parent.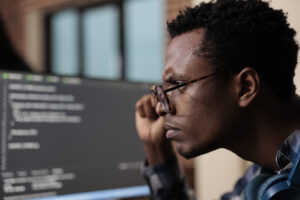 Who needs a Database?
Databases are the preferred method of storage and organization for large volumes of information where coordination and access is required between many users. Individual users benefit from the convenience of databases through applications such as e-mail programs and personal organizers.